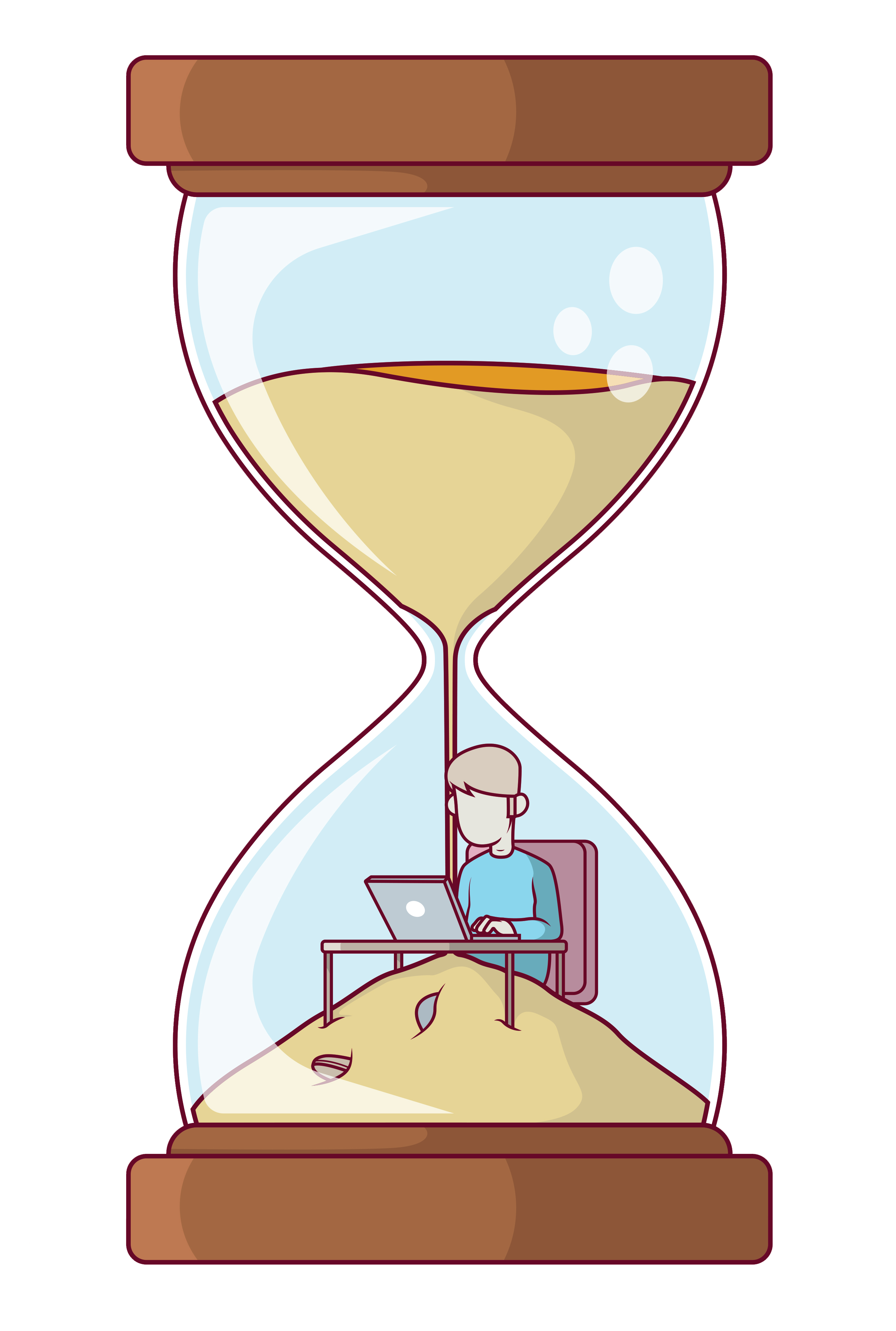 Coming Soon To Forento
How To
Overcome Stress
& Prevent Burnout
For Online Content Creators
Science-Based Strategies To Promote Good Mental Health 

When You Feel You're Being Buried Alive Under Piles Of Work
You may be a content creator and may not even realize it.
If you create any kind of content for a living, you are most likely a content creator.
Perhaps you're a YouTuber, a podcaster, or someone who creates online courses like this one. Maybe you write online for a living, edit videos for other people, or design graphics for them.
Regardless of the content you create, many of the skills you need to thrive mentally and, therefore, professionally remain much the same and they're all covered in this course.
Module I - Understand How Stress Affects Your Brain, Performance & Mental Health
We'll start the course with a discussion of the various (and unique) challenges faced by content creators in 2022 and how these challenges can sometimes work to the detriment of our wellbeing and professional career goals. Using my scientific background as a medical doctor, I'll describe how chronic toxic stress affects the human brain and body and why you should try to avoid it at all costs. 
Module II - Discover New Ways Of Doing Things With These Science-Based Strategies
In this module, we'll uncover the power of habits and how the daily habits that we engage in can either push us forwards or hold us back, both within our personal and professional lives. I'll explain how we can replace the old and harmful habits with healthier ones and I'll describe several science-based strategies that can combat stress, help you manage your professional workload, and maintain a healthy work-life balance.
Module III - Learn The Fundementals Of Resilience, When To Work, & When To Relax 
There is a time and place for everything! Sometimes it's time to work and at other times you need to relax. In this module, I'll be teaching you the most important aspect of resilience... listening to what your body tells you (and actually doing it!). We'll also explore the various techniques you can utilise to manage your work during a crisis at work or home and how to think creatively when you're feeling "blocked."
Module IV - Turn The Knowledge Gained In This Course Into Habits
In the final module of the course, we'll be taking everything we learnt so far and begin implementing it so that it becomes just another part of your life, meaning that it will become second nature to you. This will include several action-based exercises and group activities and projects. We will also take the first steps together of building an online community of content creators who understand and support each other.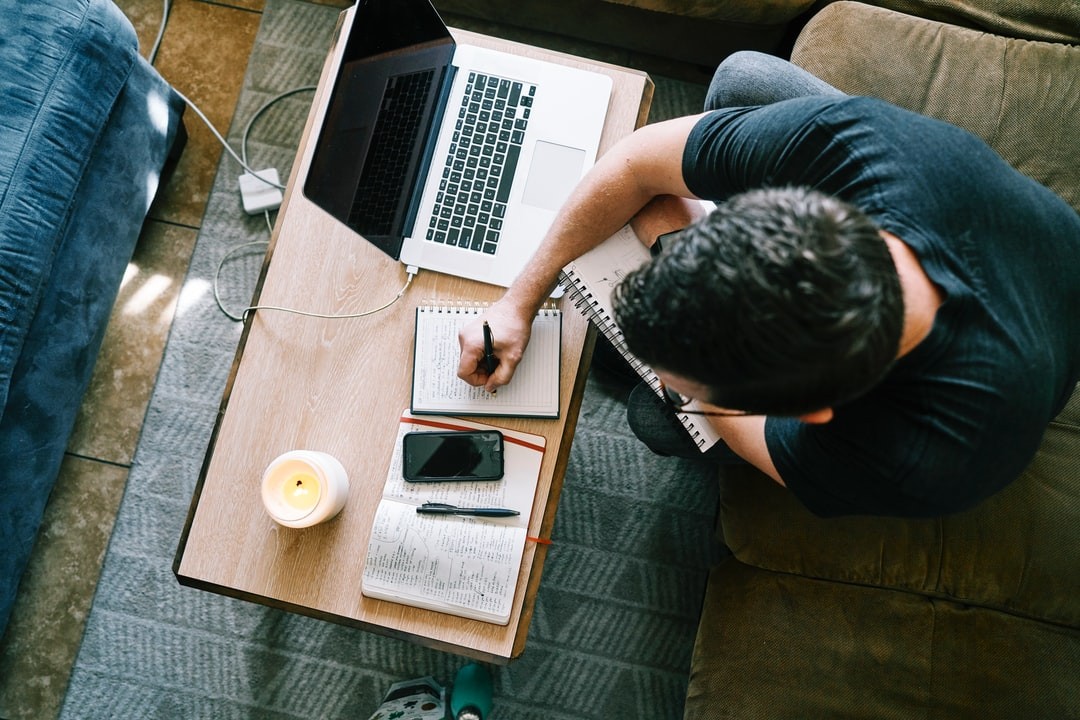 Hello! My name is Hesham Mashhour and I'm a University of Cambridge graduate and medical doctor. I also happen to be a content creator just like you!
I mainly create video scripts for a range of private clients, help them design their online courses, and also publish my own personal videos about the human brain on my personal YouTube channel, Neuron Theory. Needless to say, I constantly find myself drowing under heaps of work!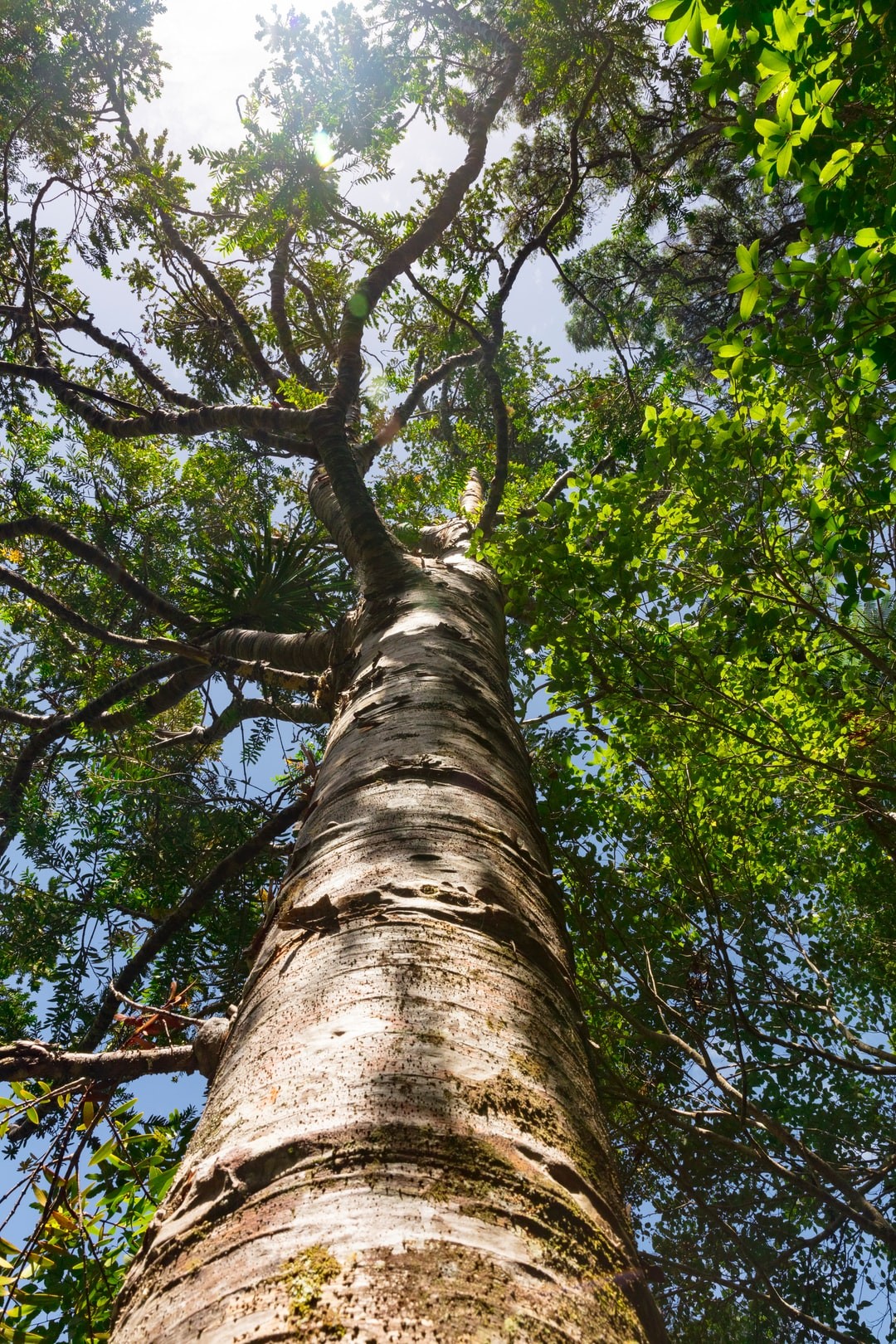 MY VISION FOR
THIS COURSE
I've been passionate about mental health for a really long time, having had significant struggles with it in the past. I found that whenever my mental health suffered, the quality of my work was later soon affected.
I was lucky, however, as I was able to use my scientific knowledge and background (and extensive reading into the latest research in psychology and neuroscience) to develop healthy coping strategies. It is these strategies that empower me every day to be both productive and at peace with myself. It was by no means an easy journey, but one that was completely worth the effort.
I hope that this online course does the same for you. I hope that you learn lots of new things about your brain, how your brain works, and why it sometimes gives up and doesn't work as well as it should.
I believe that with that knowledge you'll be in a much better place to achieve your professional goals, all while having a great time doing it!
CAN'T WAIT FOR THE COURSE? WATCH THESE VIDEOS NOW.
Why Stress Is Your Brain's Worst Enemy & How It Ages Your Brain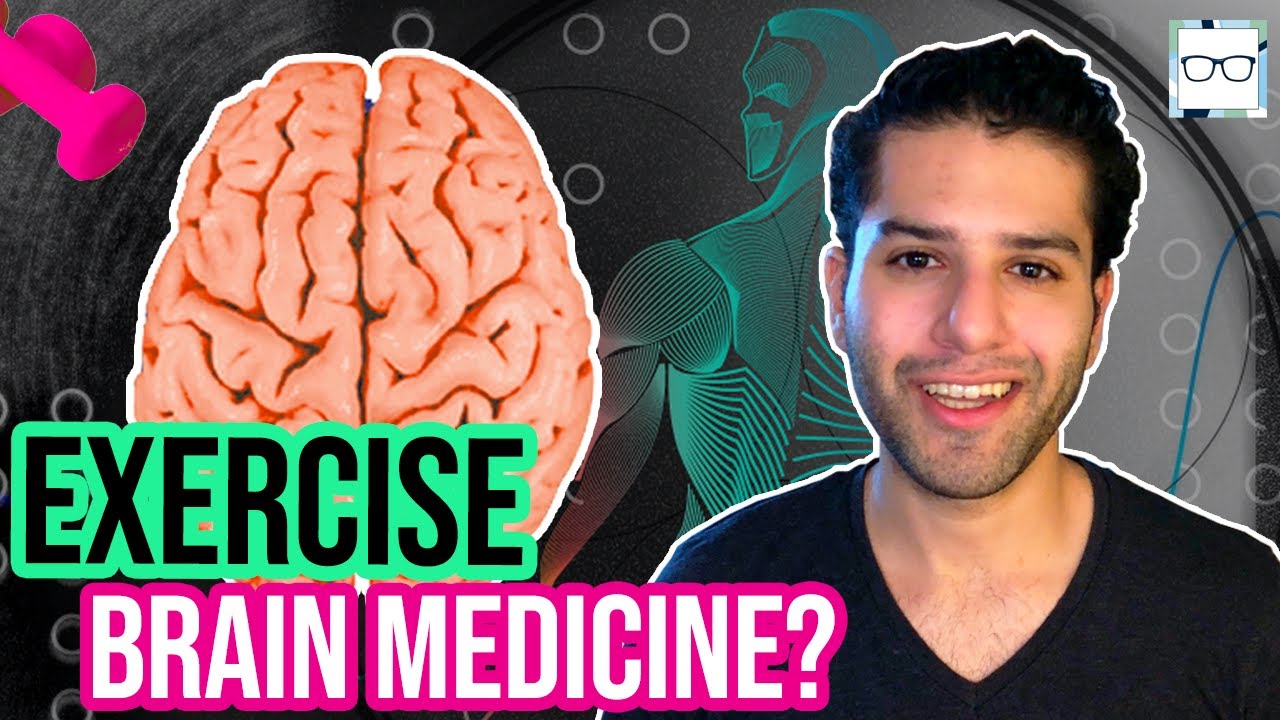 Why Exercise May Be The Best Way To Improve Brain Function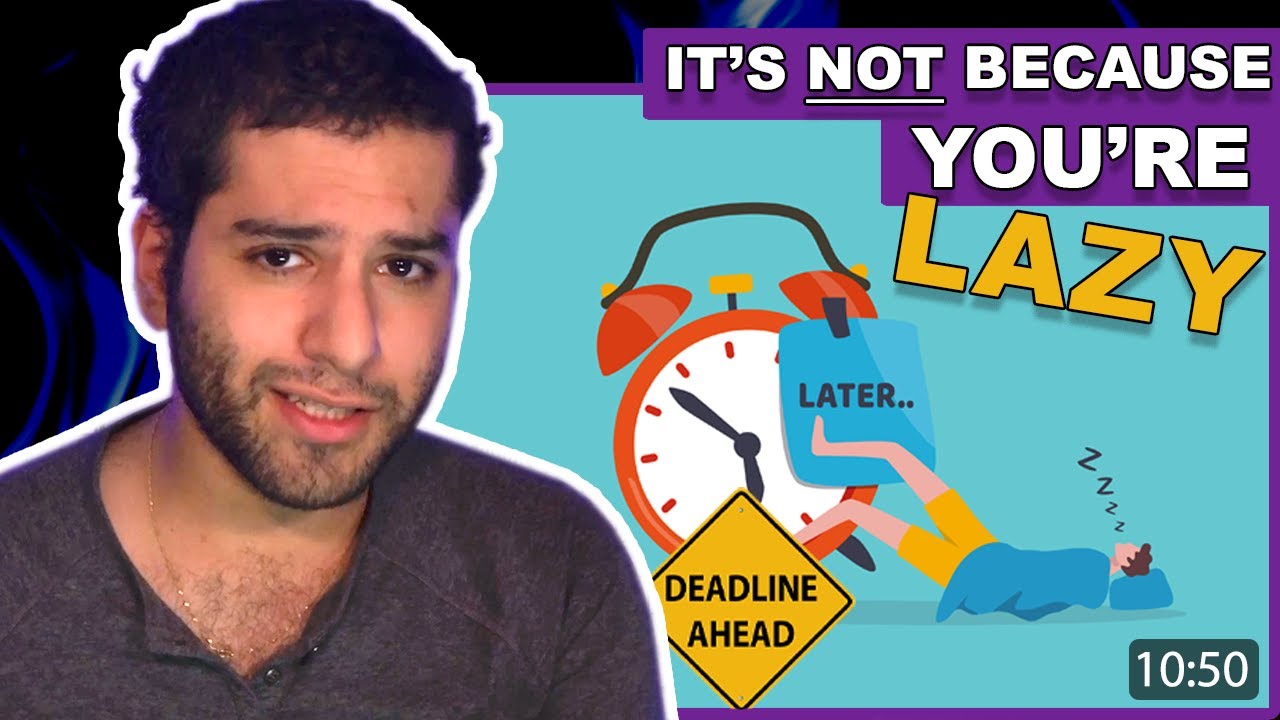 What Happens Inside Your Brain When You Procrastinate